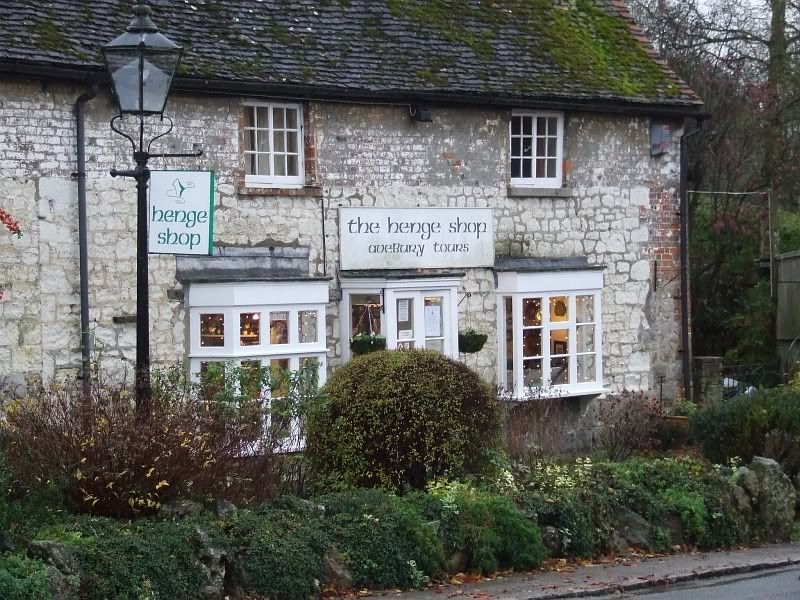 Click image to view at 800 pixels wide
Soft light can do wonders with texture. While a sunny day will throw texture into relief that can stun the eye, an overcast day can blend tones and soften edges until a living place takes on the subtle feeling of a painting. This was a very overcast day, in fact it was raining for most of it, but my exposures were long enough that for the most part the rain did not register. Looking almost like the work of the 'Painter of Light,' and stocking everything from magic books to crop-circle goodies, this is the 'Henge Shop' in the village of Avebury, Wiltshire, England, one of the buildings which stand actually within the arc of the 6000-year old stone circle that dominates the area. It was photographed on a drizzly morning in early December 2006 during a coach trip around the Neolithic and Bronze Age attractions of the south country. The camera did the focus and exposure, I handled the framing and composition. Fuji FinePix S5600, automatic.
Photo by Mike, 2006.